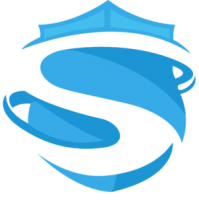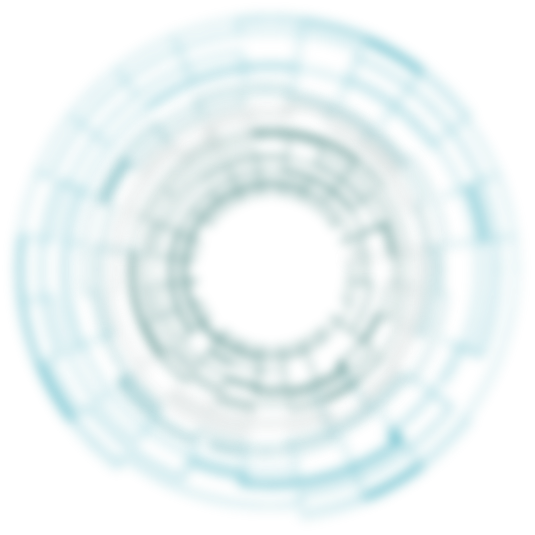 89
64
52
35
Cyber Security has become business risk,

Rather than technology issue.


SwiftSafe offer clients to not only protect their IT infrastructure and data. But, we also help them to run their IT Security initiatives through our cyber security solutions and help them to build a more secure working world by providing expert guidance and value-added services to organizations. We address the challenges of finding vulnerabilities, data breach and incident response with our dedicated and highly – skilled cyber security team. We evaluate existing IT Infrastructure and develop defensive strategies to protect as per best practices which are customized as per your data security needs. Our Information Security team who are real-time hackers has wider and deep industry knowledge to identify and analyze the gaps and loopholes in your Network, Servers and End User Systems.
Why SwiftSafe?
Expertise Professionals

Passionate team of certified professionals, experienced in security testing and mastering new testing techniques.




Expertise penetration testing

We are not just another penetration testing company. We have our own vulnerability management system.




Fast – Personalized security Services

We provide personalized Information security services as per your requirement and infrastructure.




Comprehensive Reports

Report will include critical findings of hacked areas along with its importance in compromising environment.



+1 254-616-9655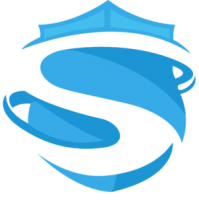 Get a Quote
How SwiftSafe Empowers Your Company
Tech Support
24/7 Live Tech-Support to resolve issues with Email and Call.
Vulnerability Alerts
Researchers will alerts 0day Vulnerabilities to secure.
Live Monitoring
Real-Time Scanners will Monitor to secure your Company.
Incident Response
Our Team will restore the systems, Detect the attack vectors Origin.
Testimonials
I have work on complex job with SwiftSafe and I received great service and Professional job from team. I will be happy to work with them again. Thanks a lot
- Tagit CEO Barlev, Israel.
@SwiftSafe really deliver a great service to detect & eliminate hacks & malicious code.
SwiftSafe security experts helped to gain greater insights regarding remediation for our developers.
- Ekgeo CEO Ekambar Rao, India.
@SwiftSafe I'm impressed your team work while implemenation of HIPAA complaince.
Your team deliver exactly morethan what I expect within time.
- TrueIT LLC Owen Marinas, Florida.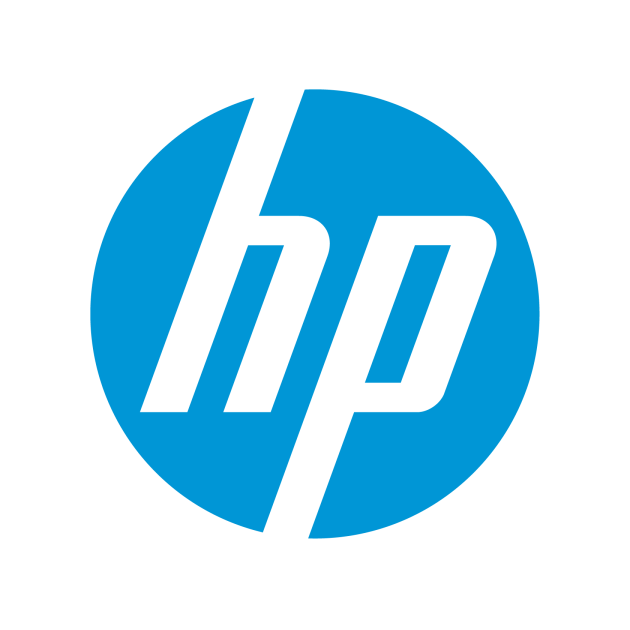 I can Recommend SwiftSafe Team for Cyber security. They given detailed report on Company Applications and networks vulnerabilities to secure. really it's a great team work,
- TuTecnoVida CEO Kike Garcia, Spain.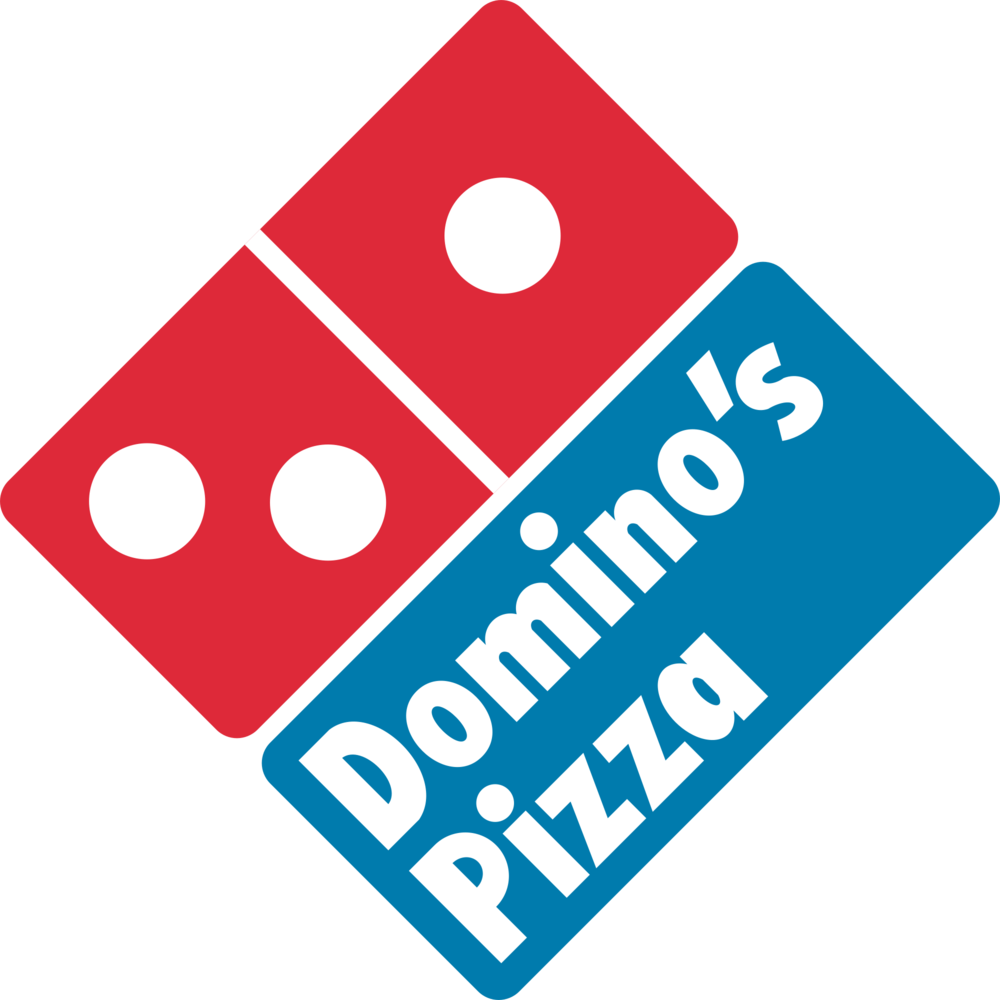 @SwiftSafe provides a range of IT security & consulting. Which helps to Secure Applications & Networks with Real time attacks with full proof of solutions.
- Benjamin Mosse, Australia.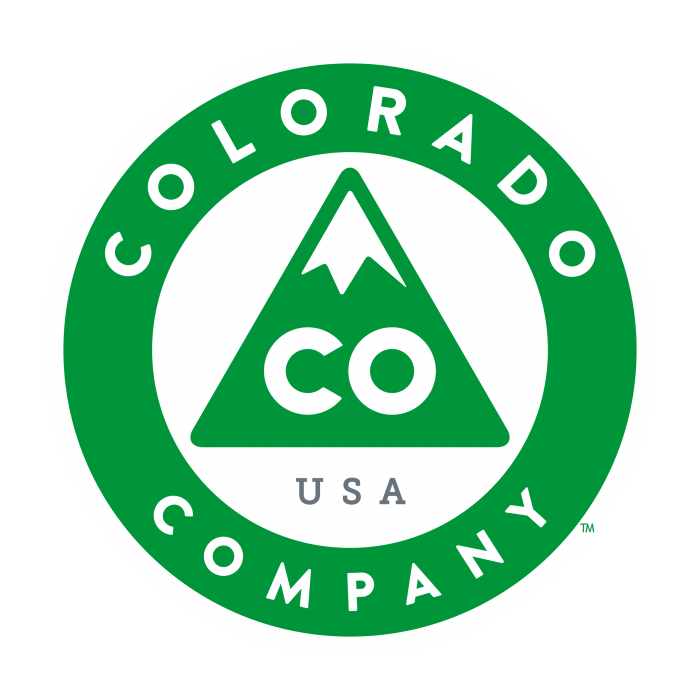 I never thought about cyber security nor understood it very well untill SwiftSafe appeared. They conducted test simulated what a hacker would do in real life situation to exploit my defence weakness, it was eye opening and helped me pipoint areas for improvement.
- QuikOrder COO Pramod, India